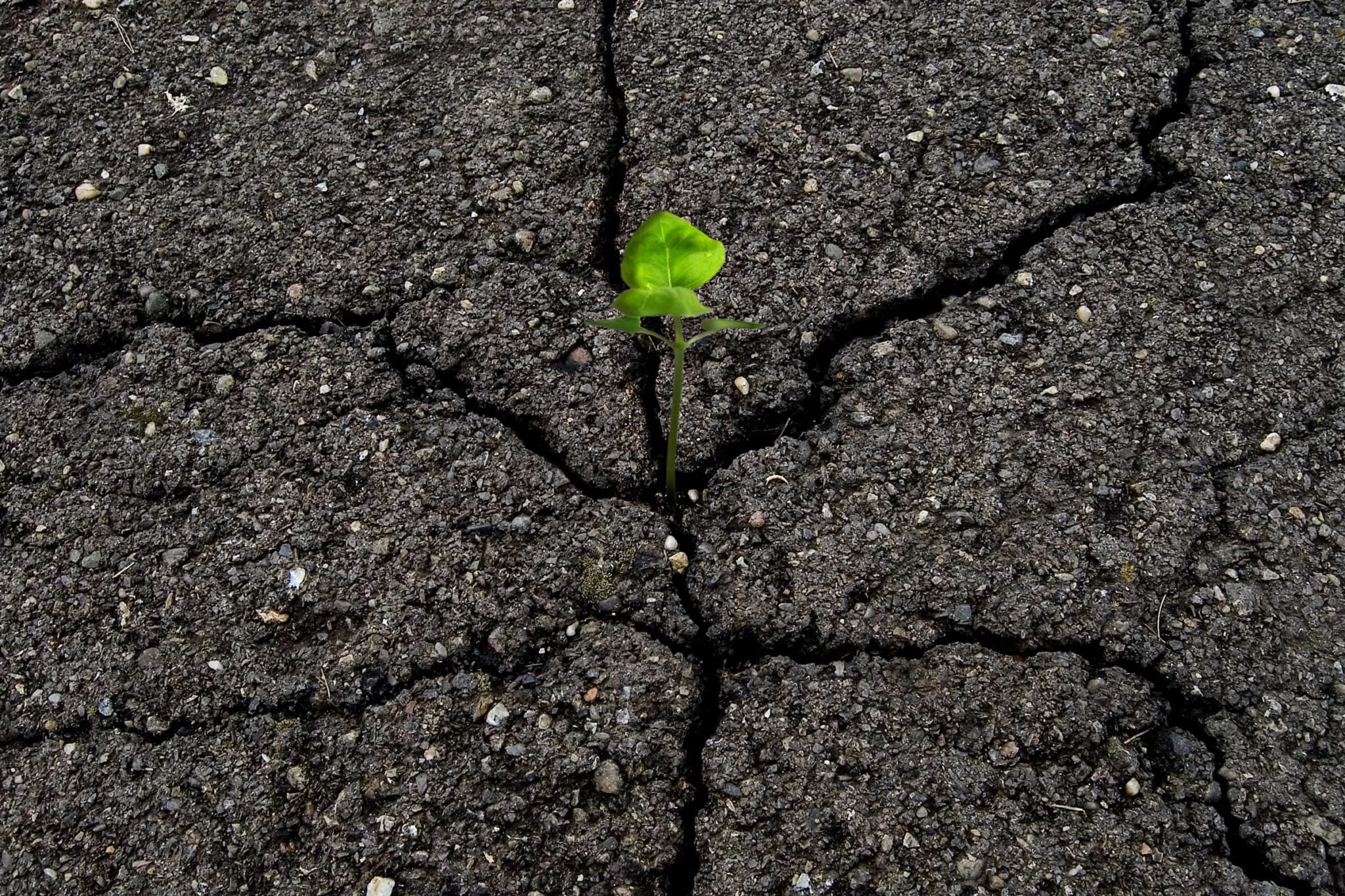 The Resilience Breakthrough
Have Your Breakthrough Today
Christian Moore is convinced that each of us has a power hidden within, something that can get us through any kind of adversity. That power is resilience.

In The Resilience Breakthrough, Moore delivers a practical primer on how you can become more resilient in a world of instability and narrowing opportunity, whether you're facing financial troubles, health setbacks, challenges on the job, or any other problem. We can all have our own resilience breakthrough, Moore argues, and can each learn how to use adverse circumstances as potent fuel for overcoming life's hardships.

As he shares engaging real-life stories and brutally honest analysis of his own experiences, Moore equips you with twenty-seven resilience-building tools that you can start using today–in your personal life or in your organization.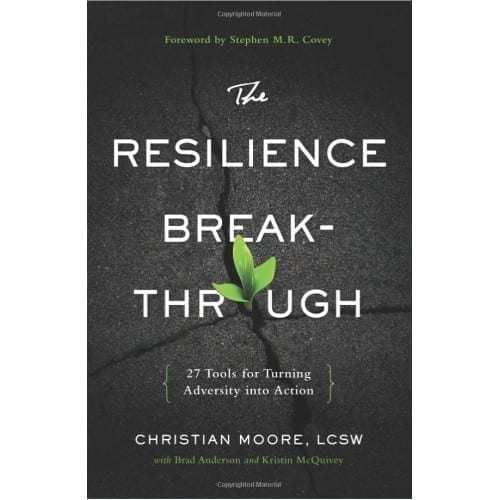 Praise for the Book
"There is not a topic of greater urgency for the future than resilience. And there is not an author more qualified to teach it than Christian Moore."
Joseph Grenny
Co-author, Crucial Conversations
"I have a completely new appreciation for what resilience means and how to develop it more in myself and others. I will refer to The Resilience Breakthrough often as it is a field guide for the journey all of us walk."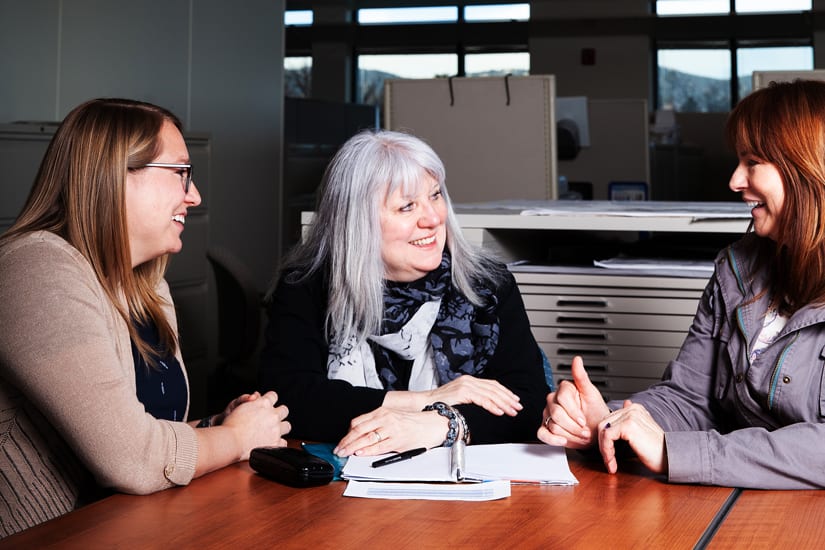 Teresa Roche
Chief Learning Officer,
Agilent Technologies
On Resilience
"…resilience is not the path of least resistance. It takes place in the striving, not the accomplishing. And it only dies the moment you give up. I've learned that lifelong resilience is nothing more than a series of small and large comebacks—it's making the effort to pick up the ball every single time you drop it."

-Christian Moore, LCSW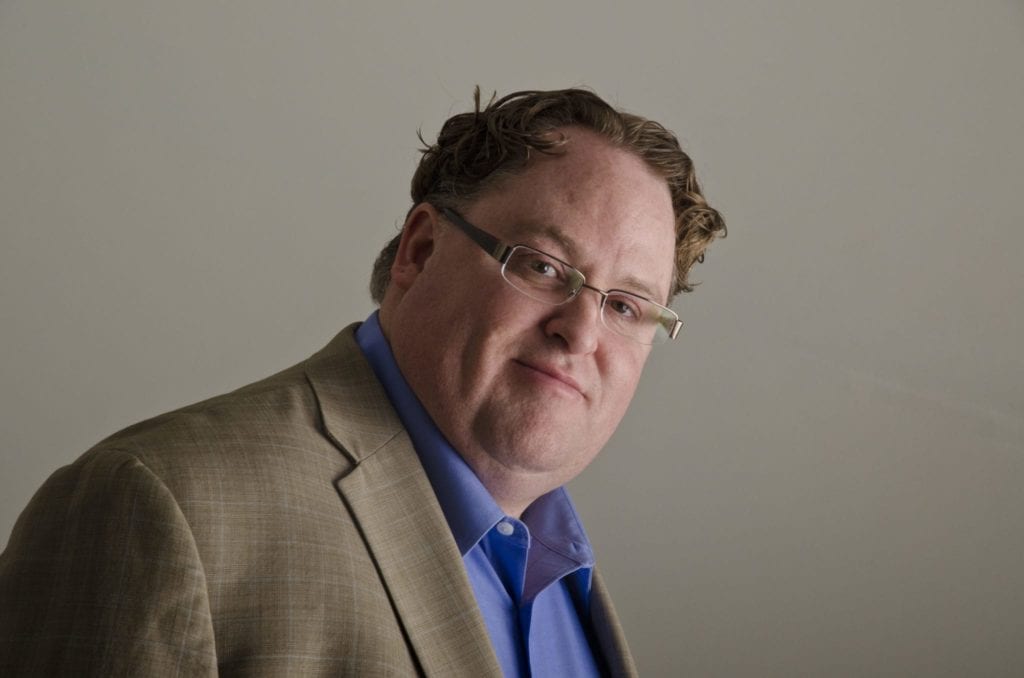 About the Author
Christian Moore is an internationally-renowned speaker, licensed clinical social worker, and advocate for youth. He is the author of The Resilience Breakthrough: 27 Tools for Turning Adversity into Action. He founded the WhyTry Program, which has been implemented in over 25,000 organizations.
Coming from a blended family of 12 children, Christian spent most of his childhood years between Washington, DC, and Baltimore. By the time Christian reached second grade, he was diagnosed with ADHD, conduct disorder, and severe learning disabilities.
Because of these setbacks, he often felt socially isolated in school. He spent time both as bully and victim and often acted out to avoid answering the questions of teachers. Due to his poor grades and learning disabilities, he was informed that college was not a viable option.
But he never gave up. Christian found his passion in social work. In college, he developed what he called his "No F" game plan, enabling him to rise from a "troubled" special education student to a well-respected recipient of a master's degree in social work. Christian was a commencement speaker in the School of Education at John Hopkins University and spoke at a White House convening for the Reach Higher Initiative.
Christian is a passionate speaker focused on helping people learn about the vital skills of resilience. Christian teaches that resilience is something we're all born with. Most of us just haven't learned how to access it. In this presentation, participants will learn about where resilience comes from how they can increase it.