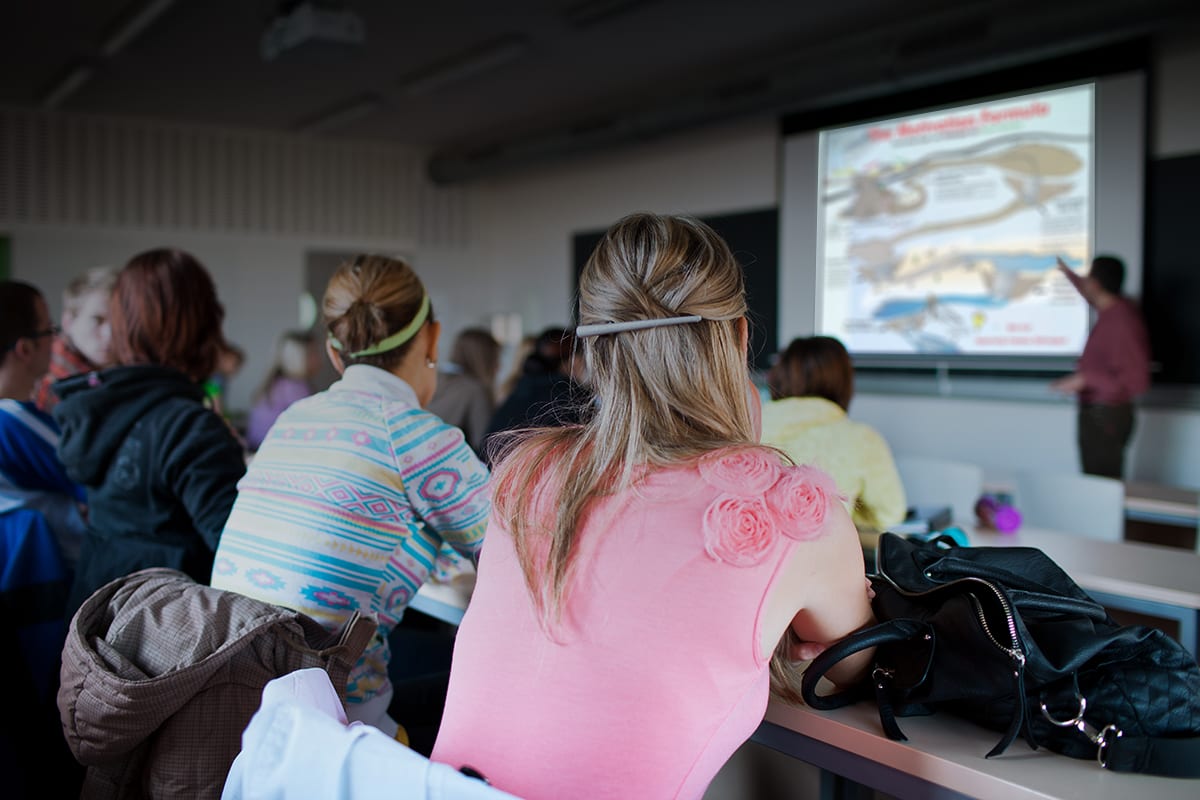 WhyTry Level 1
Virtual and In-Person Options Available
Become a student motivation expert.
The WhyTry Level 1 training introduces the competencies and tools facilitators need to successfully use the WhyTry approach to connect with students. We'll guide you through our time-tested tools and strategies to motivate any student. WhyTry Level 1 includes a step-by-step approach to getting started. Attendees are ready to start using the program right away as a toolkit.
Upcoming Events
---
WhyTry Online Learning Center
WhyTry Online Learning Center
Flint Springs Elementary School
No event found!